Jazz Band for Weddings And Cocktails on Avignon
Cavaillon, Carpentra, St Remy de Provence
Château d'Estoublon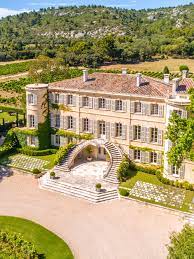 Our Wedding Jazz Band is today at Château d'Estoublon near Avignon for Franco-Brazilian Wedding, for the reception and part of the wedding dinner. Our jazz band will accompany the cocktail on a Bossa Nova and Music from Brazil atmosphere, then a singer will join our orchestra for a Jazz repertoire. Many thanks to Fabienne Kieger, wedding planner.
The Château d'Estoublon lends itself to all scenarios. Offering you the possibility of privatizing all or part of the domain for your evenings, whatever the pretext of the reception: your wedding, a product launch, an incentive day, a first ball, a professional meeting, a confidential meeting.
everything is done to leave guests with an unforgettable memory, provided of course that we are looking for the tailor-made, the exceptional.