Jazz.Events.fr
Jazz Band For Weeding And Events
Cocktails, Events
Provence, Alpes, Cote d'Azur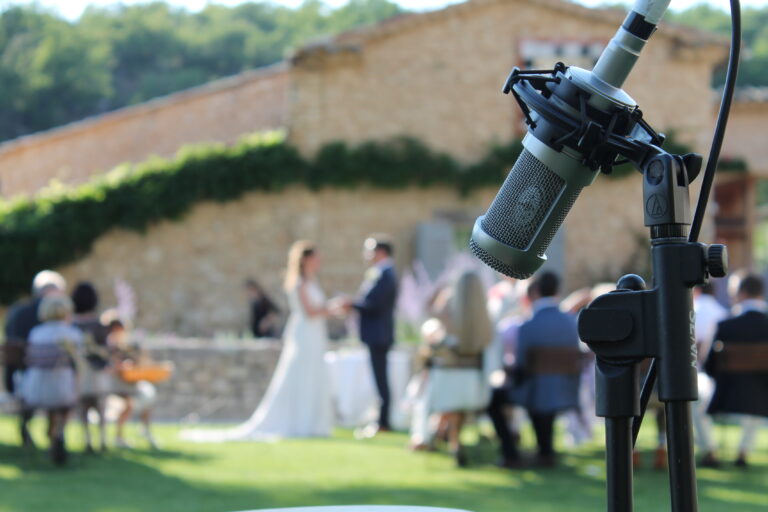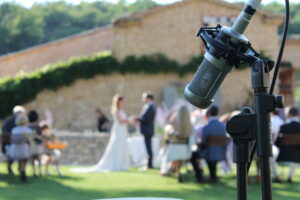 Jazz-events specializes in event entertainment: Weddings, cocktail parties, corporate evenings, galas, etc. But also a pop/rock/funk group for dance .
In all styles of jazz band: Instrumental Jazz, Jazz Crooner, Jazz Vocal, Jazz Gypsy, Jazz New Orleans, Jazz Bossa Nova, jazz swing etc…
All these jazz band are only a non-exhaustive example of our event services (see the menu).
Classical or Cuban music? we can refer you to our partners.
Weddings, Birthdays, Baptisms, Private Parties, cocktails, receptions, we have an adaptable formula for all your events.
We remain at your disposal for any further information. by email: moultipasss@gmail.com, or via the contact page.
Based in Aix en Provence and Marseille, we move easily in the Bouches Du Rhone, but also Cannes, Nice, Monaco, Avignon, Paca, Vaucluse, Luberon.