Jazz Group Instrumental For Weeding, Cocktails And Events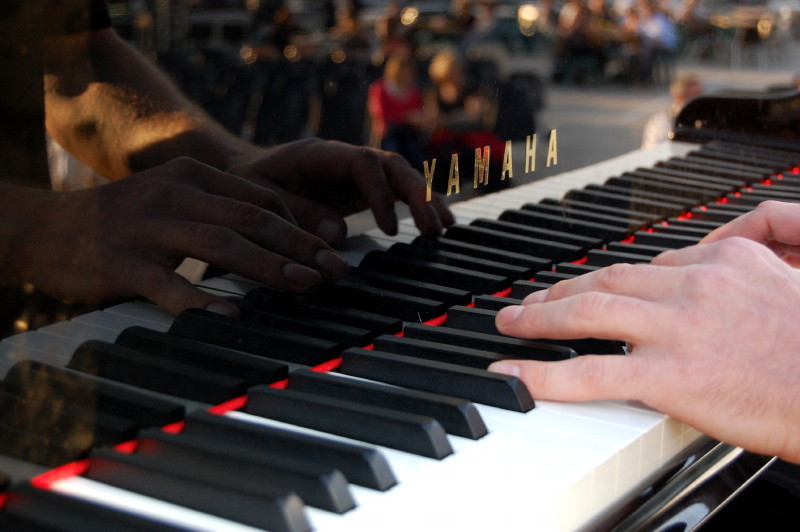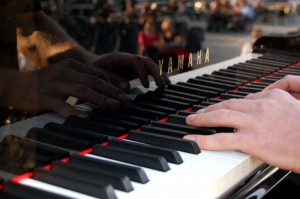 From duo to sextet, each event its formula. The following recordings were made at various benefits (private Animation, Studio, or concert). Our repertoire consists of the highest standards of Jazz, Swing, Latin Jazz and Bossa Nova.
A jazz band will add sophistication to any occasion: weddings, christenings, Cocktails, honor Wine, Private parties
Jazz standards are musical compositions which are an important part of the musical repertoire of jazz musicians, in that they are widely known, performed, and recorded by jazz musicians, and widely known by listeners. There is no definitive list of jazz standards, and the list of songs deemed to be standards changes over time. Songs included in major fake book publications (sheet music collections of popular tunes) and jazz reference works offer a rough guide to which songs are considered standards.
We move easily in the Bouches Du Rhone, but also Cannes, Nice, Monaco, Avignon, PACA, Vaucluse, Luberon.
Each jazz band and ochestra Jazz has of course his own sound system