jazz, rock, funk and pop Band
Aix En Provence
cocktail and dance party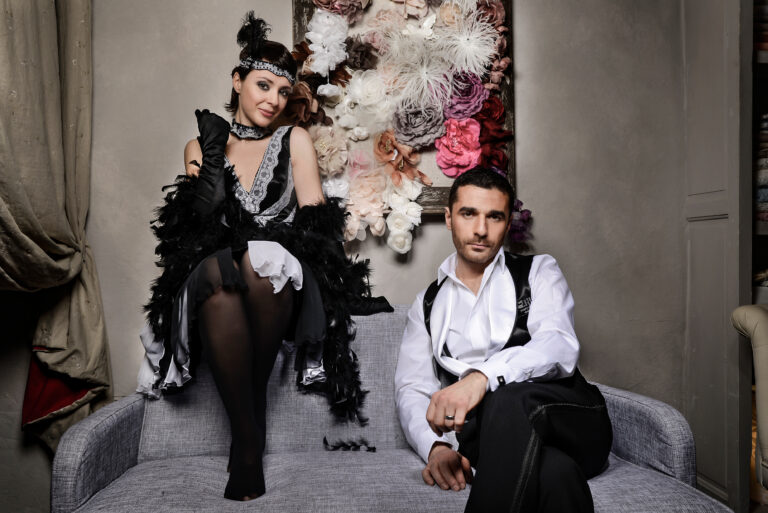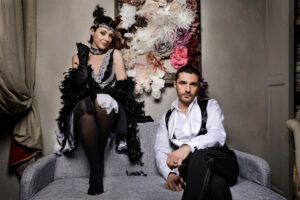 When it comes to celebrating a wedding, music is one of the most important elements to ensure that guests have a good time and remember the day forever. Hiring a group of musicians to entertain your wedding cocktail and evening can make all the difference. If you are looking for a band that plays jazz, pop, funk, and rock for your wedding, then look no further!
Our group of experienced musicians is used to playing for events such as weddings and cocktails. We can play a jazz atmosphere for the wedding cocktail with smooth and elegant jazz. Our varied repertoire includes classic jazz pieces as well as modern versions of French songs. We can play in the background while guests greet and introduce themselves, or to accompany the more solemn moments of the ceremony.
But our strength also lies in our ability to get people dancing. After dinner, we move on to pop, funk, and rock pieces, which are the most danceable genres for a wedding. We are here so that everyone can let loose on the dance floor and enjoy the evening. We are happy to take into account the tastes of each couple and customize our playlist to meet their preferences.Our group of musicians is composed of professionals who have extensive stage experience. We adapt to all types of events, from small gatherings to large weddings. We have played in many different venues, such as reception halls, gardens, restaurants, and clubs. We have also worked with many couples to create customized events that reflect their personality and style.
If you are looking to organize an unforgettable wedding party, contact us now to discuss your musical needs.