Band Funk, Pop, Rock, Jazz
Weddings, Cocktails, Events
Monaco, Cannes, Nice, Avignon, Aix en Provence, Marseille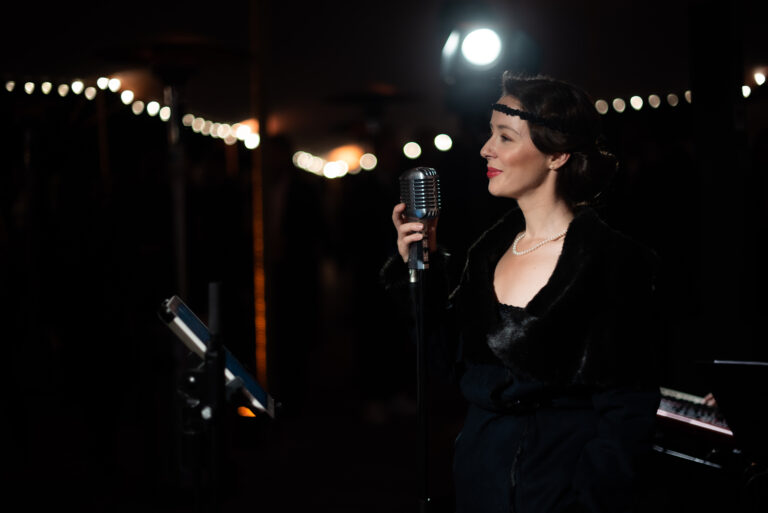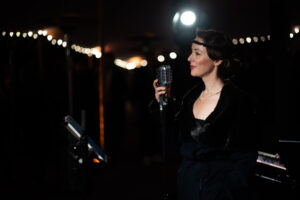 From the Trio to the Quintet the Band fo wedding and cocktail is made up of talented and experienced musicians, who can play a wide range of musical styles to suit all tastes. . Musicians can include popular songs from the 60s to today, as well as standards from each genre. The musical atmosphere can be enhanced by the use of lighting, creating a festive atmosphere for the guests of a cocktail party or a wedding.
Sunny
Mambo Italiano
L-0-V-E
The band can easily adapt to the musical preferences of the bride and groom and the audience, including special songs for them in their set. Musicians can also play anytime, whether it's for the wedding, cocktail party, dinner or dance. That's why when planning the event, it's important to talk with the musicians about musical preferences and wishes for the evening. The bride and groom can also provide a list of songs they would like to hear played during the evening, as well as songs they do not wish to hear.
Choosing a pop, rock and funk band to host a dance party, cocktail party or wedding is a smart decision to ensure a memorable evening for guests.
Our band plays for your private parties, weddings, cocktails and for all your events in general. Based in Marseille and Aix en Provence, we move easily (Monaco, Cannes, Nice, Saint Tropez, Montpellier, Brignoles, Avignons, Provence, Luberon etc…).