Groupes de Jazz Mariages Vocale
Events, Cocktails
Bouche du Rhône,Vaucluse, Lubéron, Alpes Maritime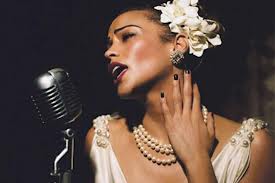 Not all jazz standards were written by jazz composers. Many are originally Tin Pan Alley popular songs, Broadway show tunes or songs from Hollywood musicals – the so-called Great American Songbook.[1] A commonly played song can only be considered a jazz standard if it is widely played among jazz musicians. The jazz standard repertoire has some overlap with blues and pop standards.
Vidéo:
Sophie
Oona
Record Seine Session

Suzy
Based in Aix en Provence, Marseille, We move easily in les Bouches Du Rhone, and also Cannes, Nice, Monaco, Avignon, Paca.