Jazz Band For Wedding
Marseille, Aix en Provence, Cannes, Nice, Monaco, Avignon, Luberon, Provence
Events, Private Party, Cocktail, Wedding
Jazz Band Events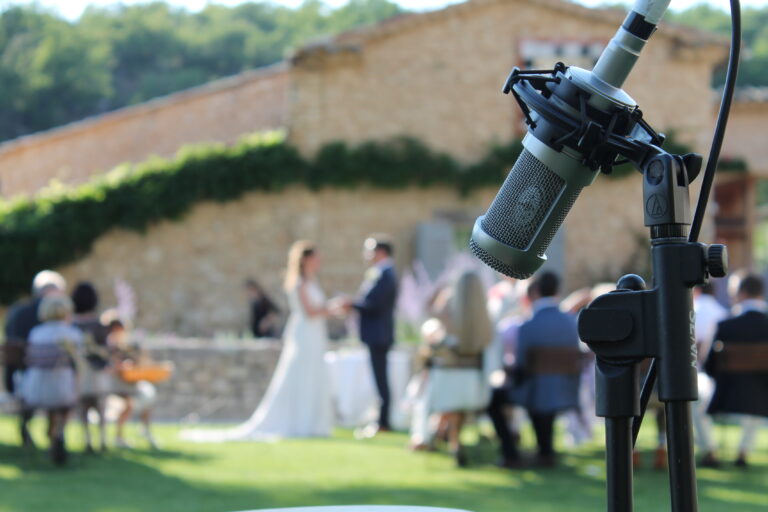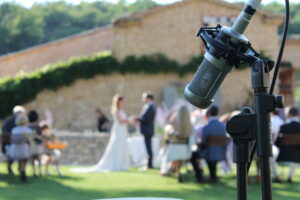 Jazz-events.fr is a collective of musicians specializing in jazz bands for weddings. We are based in Aix en Provence, Marseille and more generally in the PACA region (We move easily throughout France and abroad). Jazz-events.fr offers its services in all areas: Weddings, Private Party, Galas, Events, Baptisms, Birthdays, Cocktails, and receptions etc… All our jazz groups offer music adapted to all your events:
– Number of musician (from duo to octet)
– Choice of Jazz Style
– Choice of instruments
Our musicians are passionate, estableshed professionals from various national music conservatories. Some have become teachers or/and perform on the French and European stages.
The majority of our proposals are made up of: Instrumental Jazz, Vocal Jazz, Jazz News Orleans, Bossa Nova, Manouche/Gypsy but we also have Pop Rock Funk music. Live jazz bands will blend in perfectly with your cocktails or your ceremonies. Jazz Events also collaborates with Moultipass.net, a site that offers several musical projects.
We adapt to each request depending on the size of the event and the atmosphere you want. All Jazz Groups and Orchestras are autonomous as far as the sound system is concerned. We provide prestigious services and we can present many references such as: the Cannes Film Festival, famous personalities, or mythical places.
For more information you can contact us via the contact page or by email: moultipasss@gmail.com. But also by phone at +336 61 48 94 62.
Our Jazz groups perform regularly in: Marseille, Aix en Provence, Avignon, in the Luberon, In Provence, Arles, Nice, Cannes, Monaco, Monte Carlo, Saint Jean Cap Ferrat, Mougin, Grasse, Menton, Saint Tropez, Avignon , Carpentras, Apt, Toulon, Brignoles, Gap, Draguignan, Saint Maximin, Montpellier, Nimes, Alès, Carcassonne, Sète, etc.