Jazz Band for Wedding And Cocktails on Cannes
Grasse, Nice, Monaco
Château de Garibondy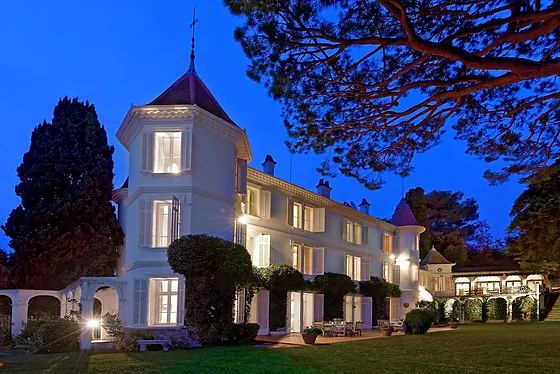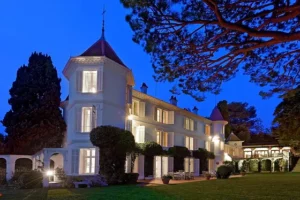 Our wedding jazz group is moving to the Château de Garibondy in Cannes, for an event service. We Animate A Wedding cocktail and a secular ceremony. Our wedding jazz band is made up of a singer, a piano and a double bass. Throughout the cocktail we will perform the greatest jazz standards, with a little nod to the Beatles at the request of the bride and groom.
We are installed under a magnificent umbrella pine that Lady Paget (lady-in-waiting to Queen Victoria) has planted. Queen Victoria also stayed in this property. The Château de Garibondy dates from the 18th century and was once used as a hunting lodge by the priests of Brignoles.
The Château de Garibondy is located on the heights of Cannes, 10 minutes from the center of Cannes and 30 minutes from Nice airport. It is an ideal place to spend time there, The setting is extraordinary.
Ideal for dining outdoors with a view of the sea and the mountains. The interiors are spacious with high ceilings, large halls, large reception rooms, and 2 south facades. 14 rooms are available in full, to accommodate the bride and groom and a few relatives after the reception.
Ideal for weddings, the Château can accommodate up to 200 people seated and 300 for cocktails. You are free to choose your own providers: wedding planner, caterers etc., although your hosts can provide you with a list of recommended providers.
Jazz events specializes in prestigious events, do not hesitate to contact us for a quote or information.
Based in Aix en Provence and Marseille, all our jazz bands for weddings travel easily, Grasse, Nice, St Tropez, Ramatuelle.