Jazz Band for weddings and cocktail
Aix en Provence
Cérémony et Cocktail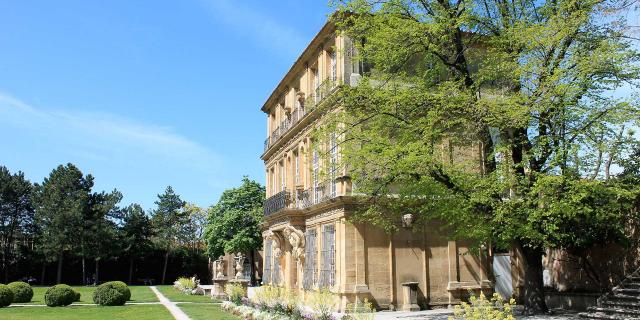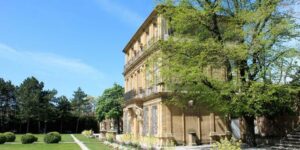 For this wedding in Aix en Provence, our jazz band played for the secular ceremony as well as for the cocktail (vin d'honneur).
For the secular ceremony our jazz band played some pieces chosen by the bride and groom. At the request of our customers we can interpret some pieces to make your wedding unique.
At a wedding, the Cocktail is a privileged name. A moment of calm and relaxation where the guests meet while enjoying the buffet. Our jazz band can give a refined and relaxed atmosphere to all your events, whether it's a weddings, a cocktails party, etc…
Aix en Provence is full of special properties, like here in a private home where this building is elegantly sober. The guests were able to enjoy this sweet afternoon between the dishes and drinks prepared by the caterer and our jazz Band.
This Franco-American Wedding enjoyed our jazz band, we played the great jazz standards and Bossa Nova. At each event his music offers us our services in all styles of jazz: Jazz Gypsy, Jazz Standards, Jazz Vocal, Jazz New Orleans and even Pop/Rock/Funk (see menu)