Jazz Band For Wedding And Cocktail In Aix En Provence
Provence, Luberon
Puyricard
Château d'Alphéran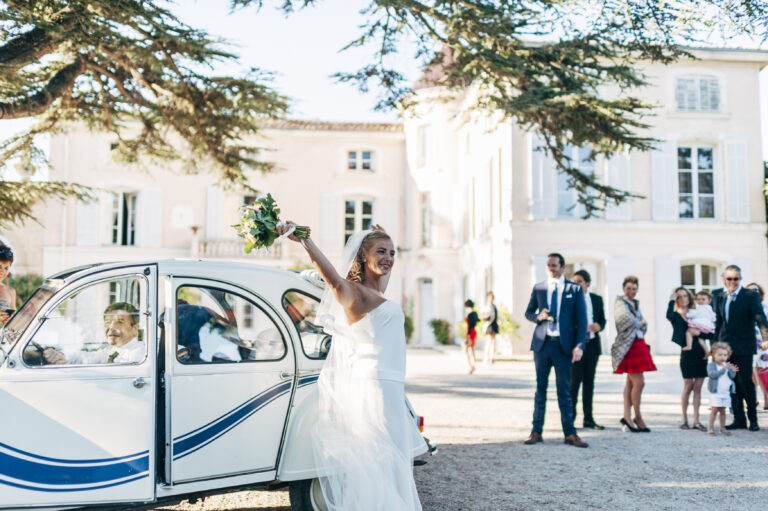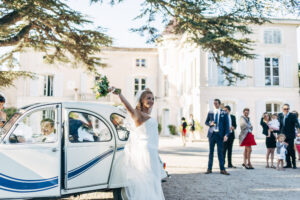 Today we are in Puyricard at the Chateau d'Alphéran near Aix en Provence. Our Jazz Band for weddings and cocktails consists of a singer and a saxophone accompanied by a double bass and a piano. We will accompany the wedding Cocktail on this sunny Saturday. We will play the greatest Jazz standards.
The Château d'Alphéran is located in the countryside north of the village of Puyricard, near Aix en Provence. It is an atypical property in the region, the original construction dates from the 17th century. The setting is idyllic : a beautiful building, a long alley of plane trees, an orange grove, plenty of space and the calm of the Aixoise countryside.
Our jazz Band is installed near the swimming pool located in front of the building. The magnificent alley of plane trees makes this sumptuous decor. It is ideal for a wedding cocktail. The wedding dinner will take place inside the courtyard, the tables are already set.
We are not staying for dinner and the rest of the wedding night but we have a Pop/Rock/Funk band if needed.