Jazz Band For Wedding and Cocktail In Aix en Provence
Provence, Luberon
Pertuis
Castle Val Joanis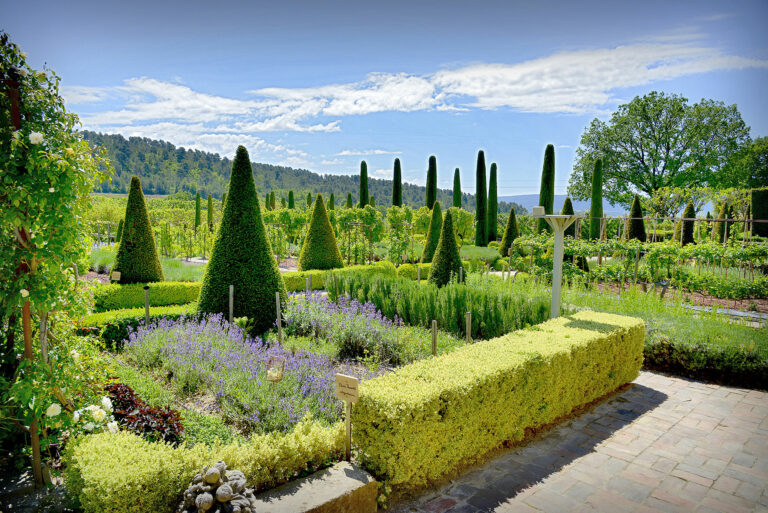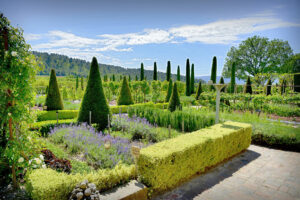 Today, on this beautiful day of spring, we are at Val Joanis where our wedding and cocktail jazz band will host a wedding reception. The particularity of this domain (in addition to its wine) is its magnificent garden. it has been labeled "Remarkable Garden" since 2005 and even elected "Garden of the Year" in 2008. Several hundred visitors come to visit it each year.
Several terraces sheltered from the mistral, old-fashioned vegetable garden where vegetables and fruits cohabit with a multitude of flowers. This place is also perfectly adapted to host weddings.
Our jazz band for weddings and cocktails consists of a saxophone, a singer, a piano and a double bass.
we will perform the greatest standards of jazz and Bossa Nova.Today we are at the gates of the Luberons but we are moving to Monaco